PROFI INTERFACE FOR ZX128+2 (ISSUE 3 ONLY) ( 100% complette )
512kB-1MB SRAM + 128-512kB FLASH EPROM
emulation: ZX Profi 1024, Pentagon 128-1024, ZS Scorpion 256-1024
trdos mapping (work with ramdisc)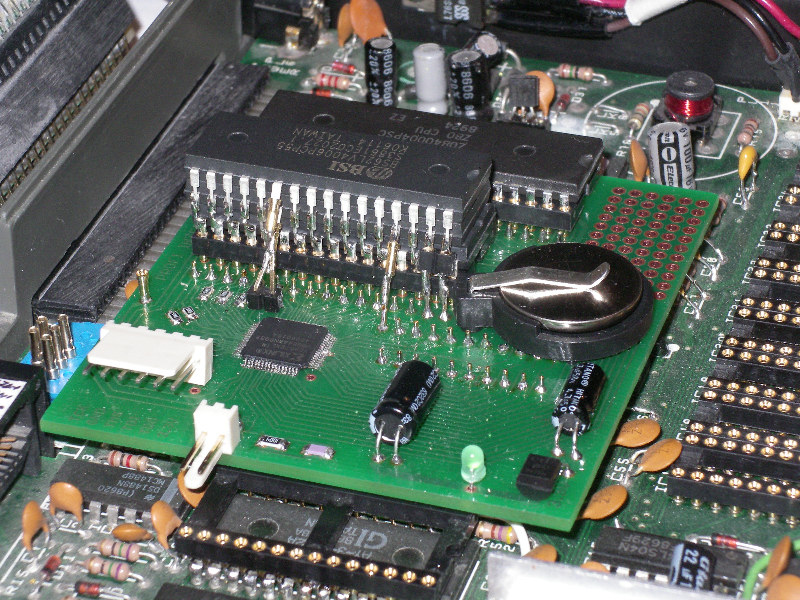 SAM-TURBO INTERFACE FOR SAM COUPE (price - EUR 99,00)
Best compatibility with ZX128/512, fast CPU (3.5/7/6/10/12/14 MHz)
SRAM 512kB(battery backup),512kB EPROM
RTC72421 (MB02/SAMBUS), MB02 memory paging
ZX RESET button, AY-3-891x support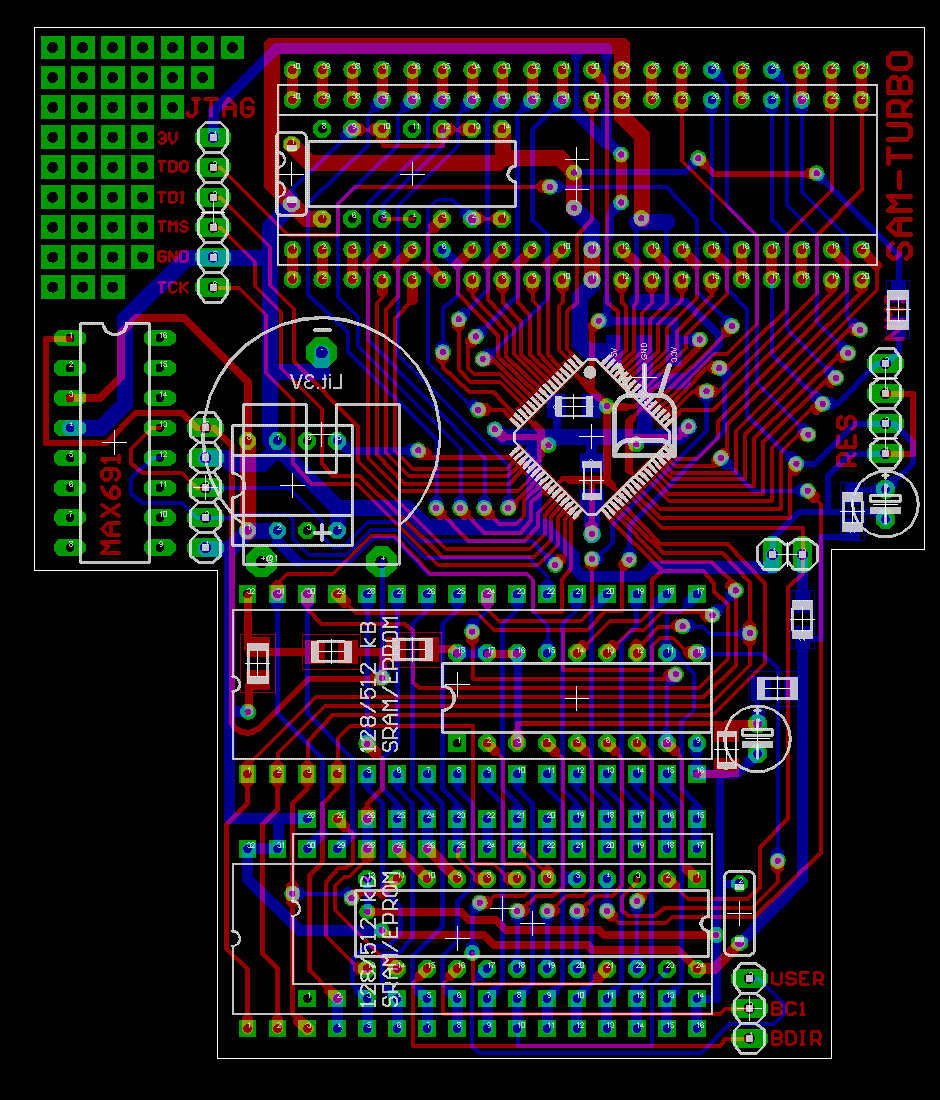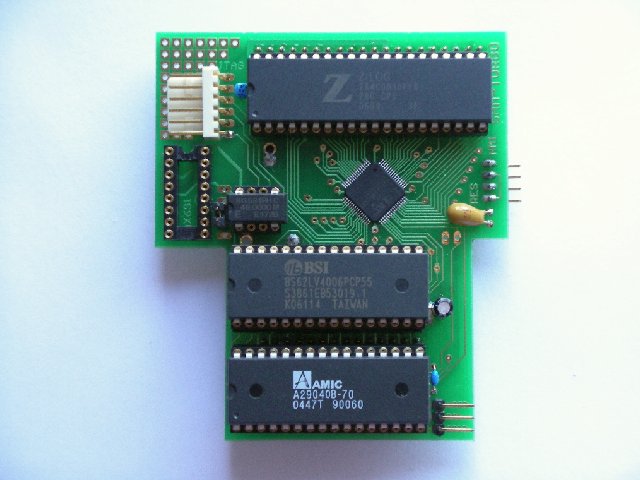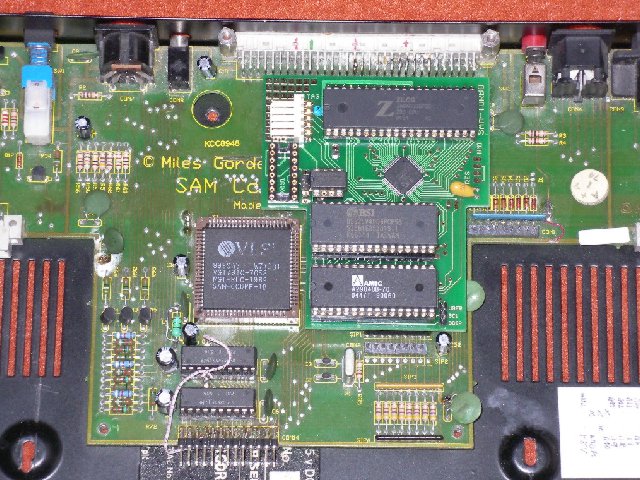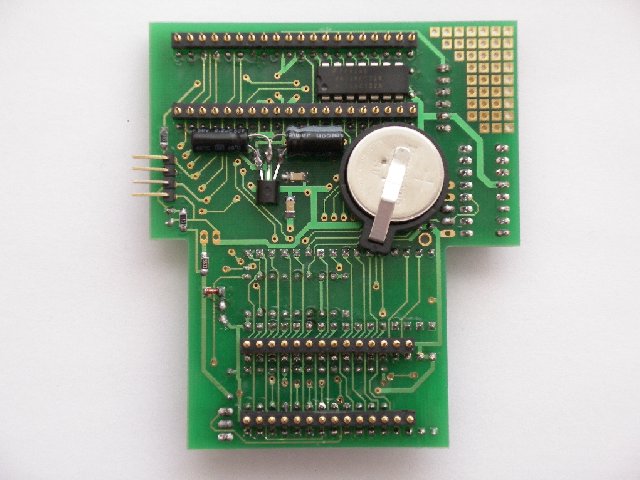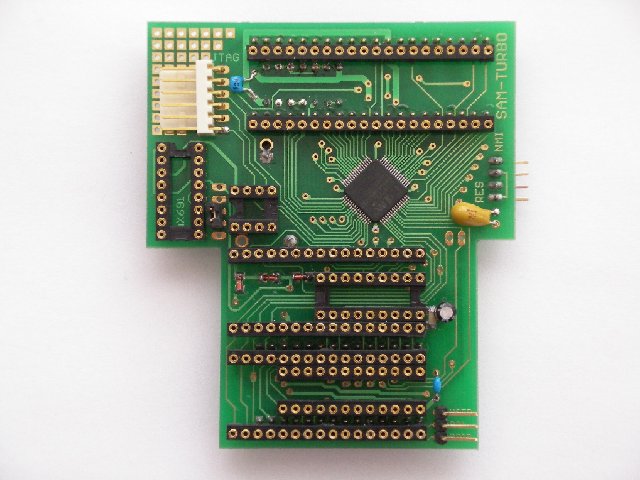 SAM COUPE - ISSUE 2 (NEW BOARD)
New version of SAM COUPE board. Bug-fixed, X-TAL 8MHz for SAA 1099
and FDD 1+2, 512kB memory, signal DBDIR can disable IORQ for ASIC.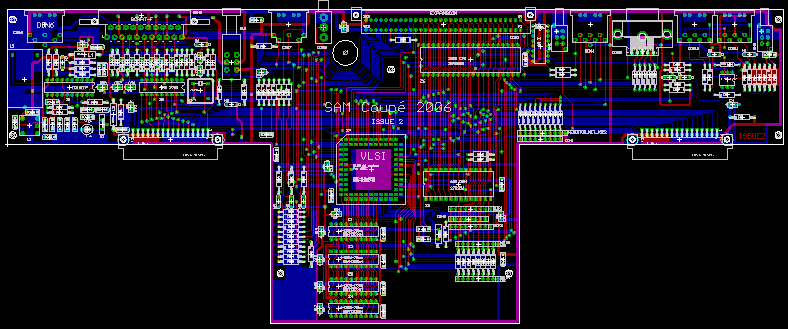 TURBO-SOUND-EASY ( 85% )
Sound interface with 2x AY3-8912 + 1x SAA1099(SAM COUPE compatible)
100% compatibity with TURBO-SOUND from NedoPC and 100%
compatibility with SAM COUPE sound chip. Programmable clock for AY and
SAA1099, programmable interrupt (SAM COUPE compatible), hardware
reset for SAA1099 sound chip, ACB and ABC stereo mixed with SAA1099.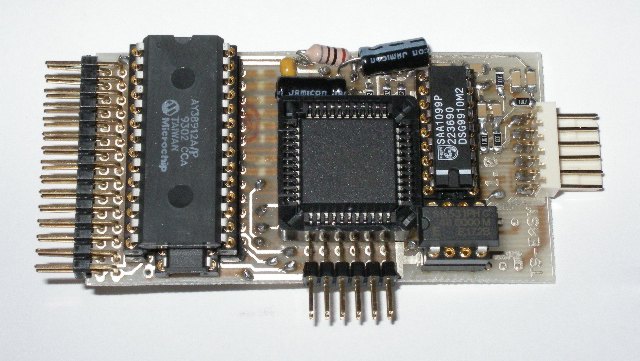 SOUND MIXER for TURBO-SOUND-EASY
( mix for ABC / ACB stereo + SAA stereo + ZX speaker )
(12 channels + speaker)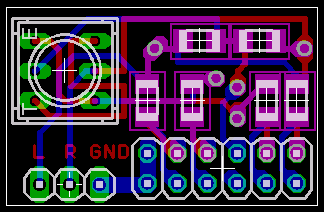 ZX128 ULA CLONE ( 90% )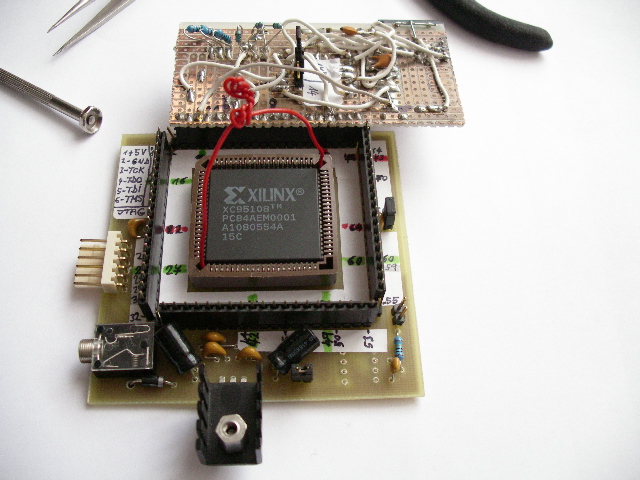 DIVIDE - MEMORY UPGRADE ( 90% )
(128-512kB SRAM + 128-512kB FLASH EPROM)
compatibility with MB02 memory paging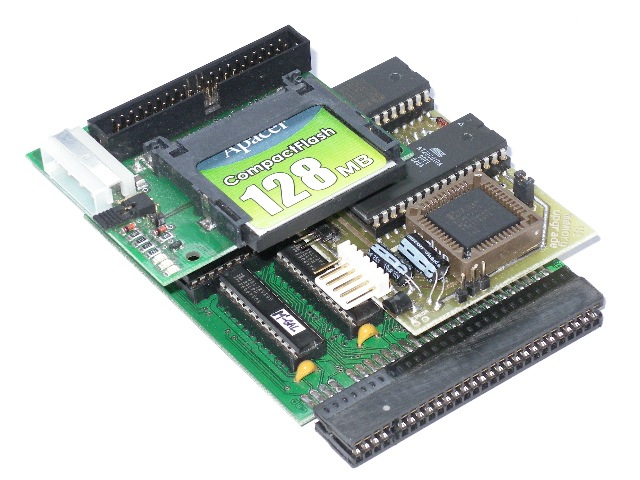 PENTAGON 512 INTERFACE FOR ZX 128+2 (ISSUE 3 ONLY) ( 100% )
(512kB-1MB SRAM + 128-512kB FLASH EPROM)