DivIDE SYSTEMS - BS-DOS 309
This system work only on real DivIDE interface with R"GAL chip. In ZX emulators on PC can be used old DivIDE systems only !
---
First DivIDE system for allram mode !!!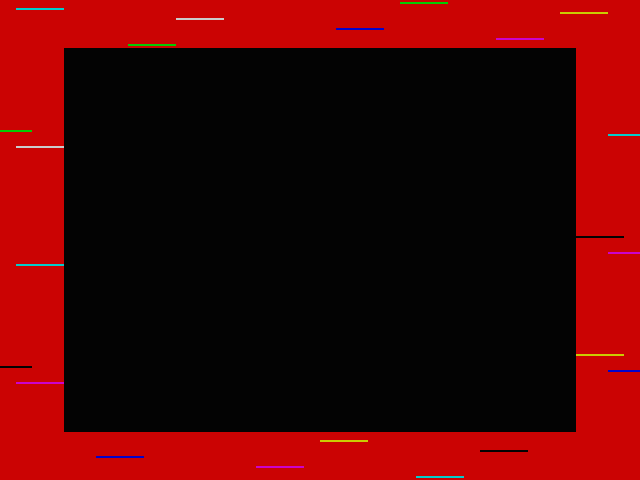 BS-DOS 309 is a divIDE enhancement of BS-DOS 308 system which were used in MB02+ disk units. BS-DOS 309 is a full-featured OS working with raw diskette images (format up to 2MB) and supporting up to 255 virtual drives. BS-DOS 309 is based on original BS-DOS 308. Old FDC BIOS is replaced with new HDD-BIOS.
BS-DOS - DOWNLOAD
BS-DOS 309 installer (2009-03-21) - first released version (without NMI button support) - installer by Zoom
BS-DOS 309 installer (2009-06-13) - next version with added NMI support and new universal installer
BS-DOS 309 installer (2009-08-17) - new bug-fixed version (universal installer + info about formatting disc)
BS-DOS - SOURCE
BS-DOS 309 source code ( TOP SECRET )
HDD-BIOS source code (2009-03-21) - it's FDC-BIOS replacement with HDD support by Dusky (UB880D)
HDD-BIOS source code (2009-08-16) - new bug-fixed version of HDD-BIOS by Dusky (UB880D)
UTILITIES
FF17 by Busy - format utility for BS-DOS (with setup in basic)
MBD PATCHER by Dusky (UB880D) - utility for fixed length of MBD images to 2MB and modify geometry to 93x11
MB02 image ID fixer by Busy - utility for fix(replace) identify number of MBD image (all MBD images created in REALSPECTRUM emulator contain same ID number. This must be fixed for correct copying between different discs